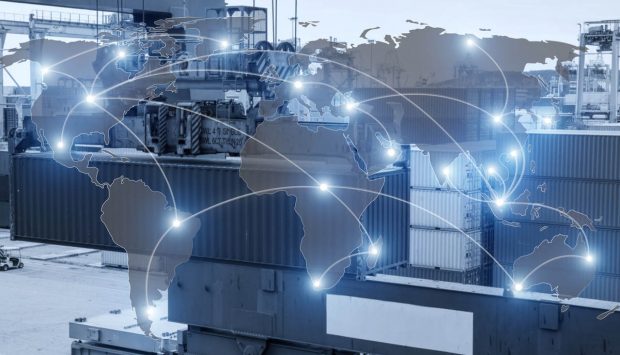 COVID-19 Regulatory Updates for Product Certification
Up-to-date information on regulatory changes, deviations, exceptions and extensions that may impact access to your target markets
The regulatory landscape is changing rapidly and staying on top of market entry requirements is more challenging than ever before.
With new information emerging daily, having the most current insights can help you better manage product certifications and approvals in uncertain times.
Visit UL Website frequently to learn the current status for:
Obtaining certifications and renewal acceptance
Regulatory deviations, exceptions or extensions
Contact details to access information about smaller markets and specific certification status
Updates will be made frequently and as quickly as information can be obtained from regulators. If you have questions on specific projects or for countries not listed here, please contact your UL project handler or contact us to reach one of our experts.
Click here to gain up-to-date information on regulatory changes, deviations, exceptions and extensions that may impact access to your target markets.